Available Units
We're sorry, we do not currently have any available units.

However, don't let that stop you from finding housing. Have you ever considered purchasing your own home? The possibility of owning your own home is more realistic than you may think!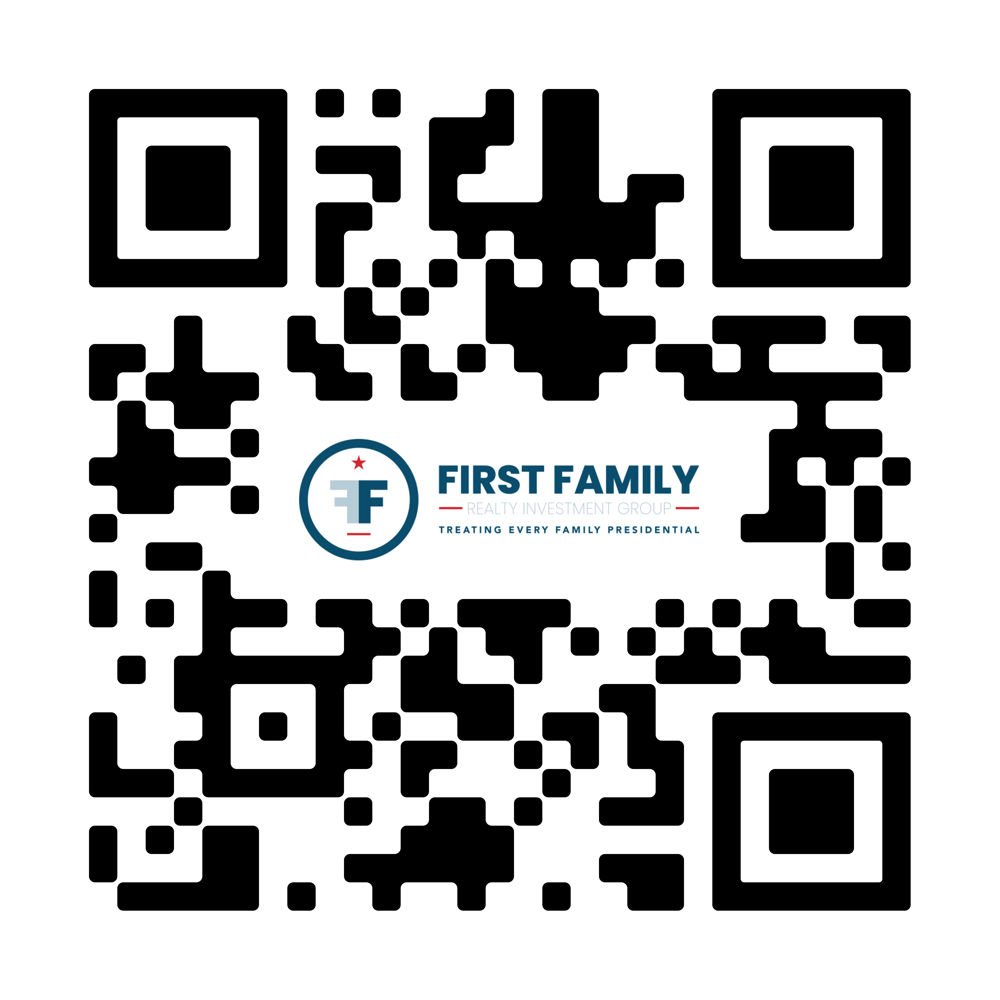 FFRI has partnered with Acts Housing, who have homebuyer coaches waiting to assist you with the process of purchasing your own home. Even if you have barriers such as credit, financing or savings, they are still able to assist! Click the link below or scan the QR code to get started.